Riva Rooms CarSharing
Excusive Car Sharing service for our Smart Hotel guests!
A BMW i3 full electric, available 24/7 through an easy-to-use app.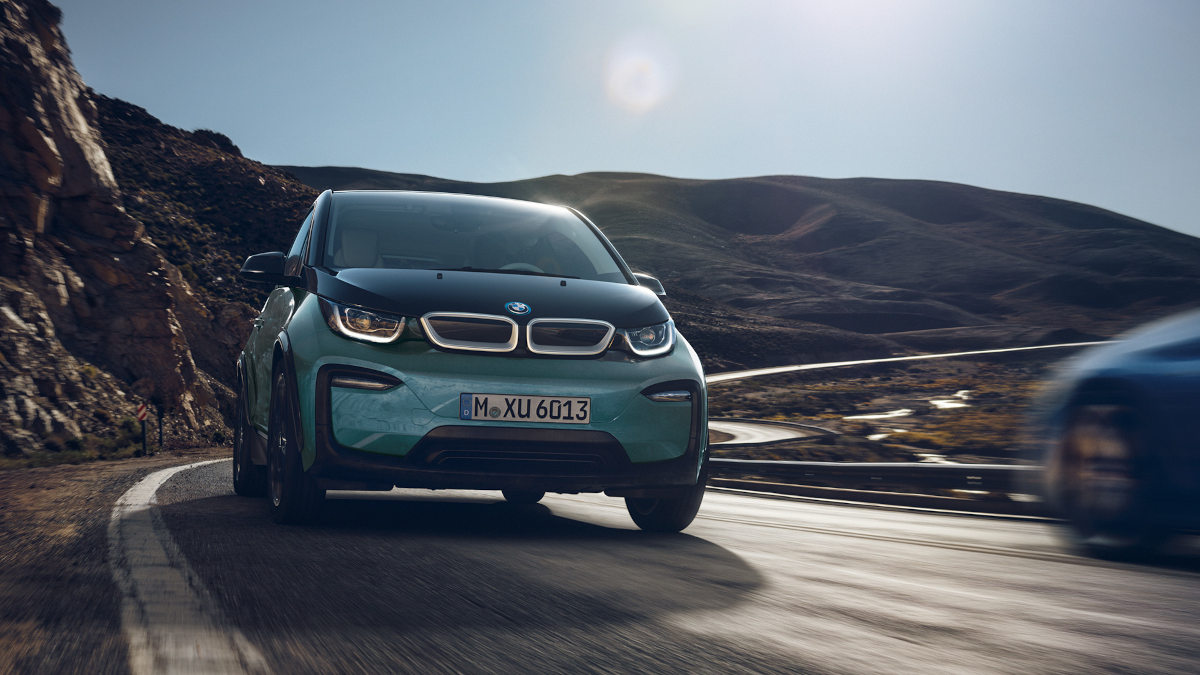 Book, pick up and drive! All in just a few steps.
Special Offer! Choose the hourly tariff for your short journeys. Go for the daily tariff if you want to explore farthest destinations.
Save on recharging costs, as they are already included in the tariff!