1

BOOK

Access the app via web or via mobile with your credentials and
book your vehicle.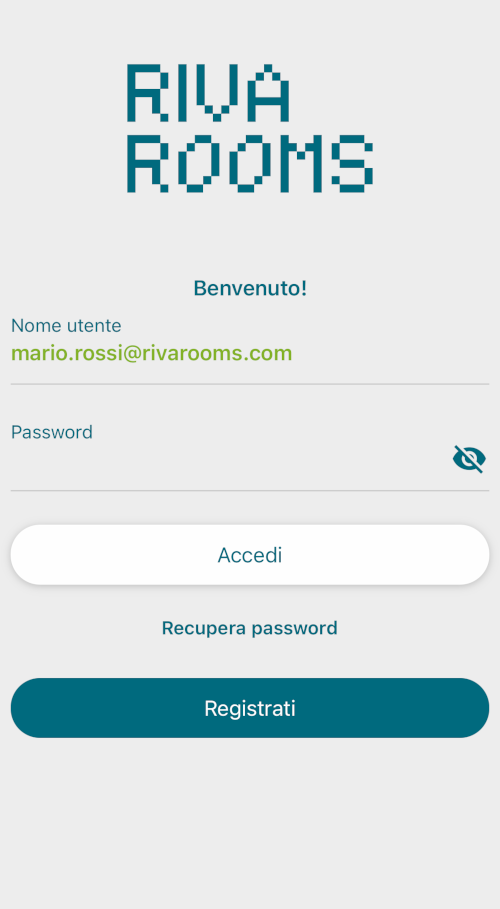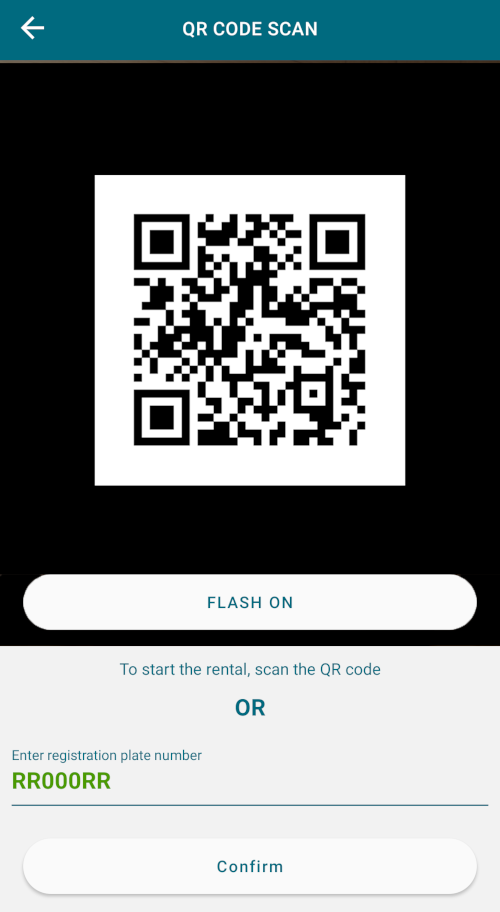 2

PICK UP YOUR VEHICLE

Find and unlock the car you reserved by scanning the QR CODE with your app or enter the vehicle plate number.
3

START YOUR JOURNEY

Now that the car is open, you can find the keys in the drawer placed under the dashboard. Check the conditions of the car and if everything is fine, just start your rent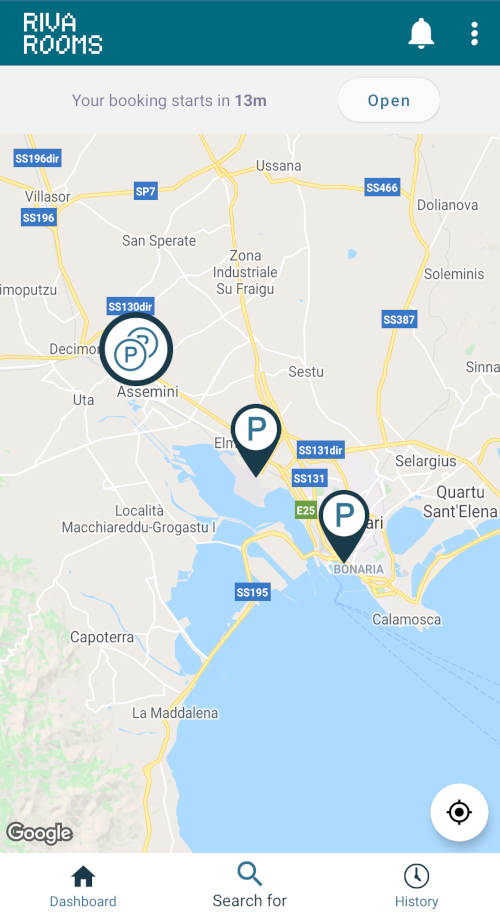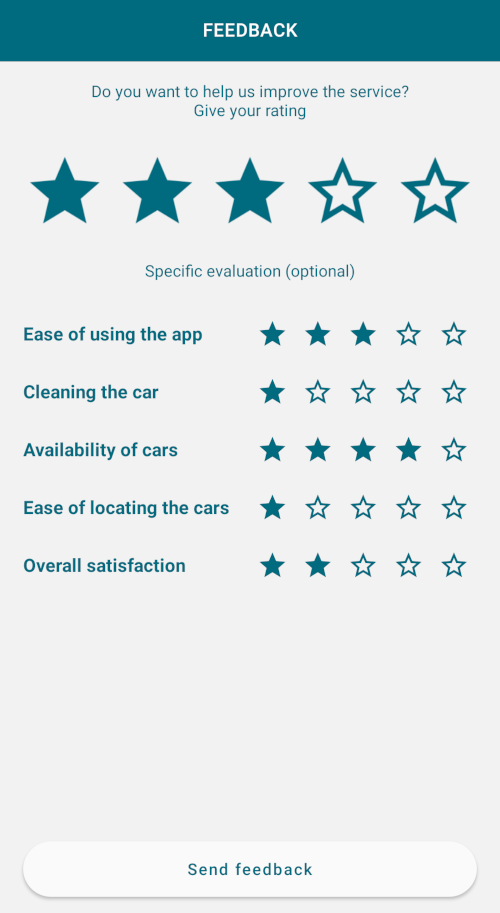 4

RETURN THE VEHICLE

To end the rental, you have to park the car, leave the keys the drawer under the dashboard and exit the vehicle. Make sure you have closed the windows and that the vehicle is in the same conditions of when you first booked it.
Use your app to lock the doors and conclude the rental.